---
Founded in 2009, Henan Weiye New Materials Co., Ltd is located in the high-tech zone of Pingdingshan City, Henan Province, China, with a registered capital of 10 million yuan and the right of import and export trade. After a long period of exploration and development.
MORE +
Strengthen the international connection
---
Strict product quality control
---
Focus on customers and create value for customers
---
---




PRODUCT CENTER
We choose high-quality raw materials, excellent equipment, follow strict production process, and give you better products.
PARTNER
Henan Weiye New Material Co., Ltd. is committed to the exchange and cooperation of global casting technology and casting raw materials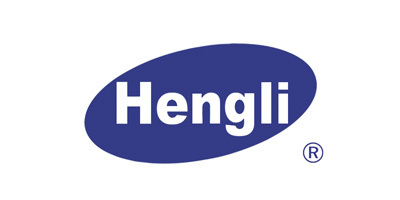 Hengli Hydraulic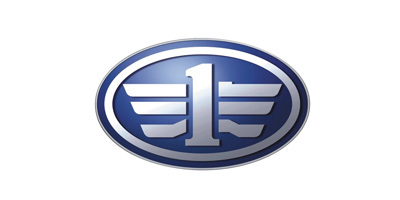 FAW Foundry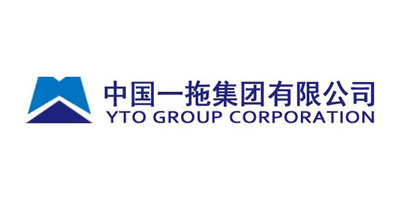 YTO Group Cooperation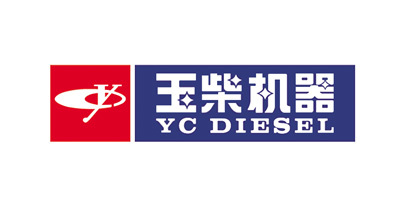 Guangxi Yuchai Macinery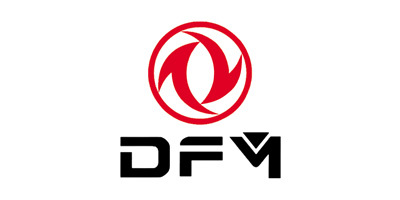 Dongfeng motor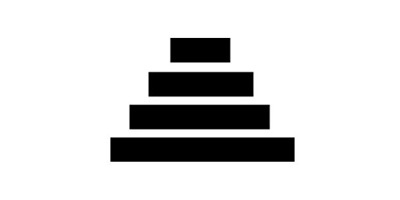 Teksid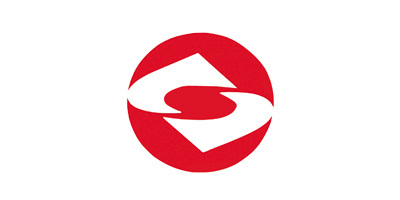 Shangchai Power
Wuling Motors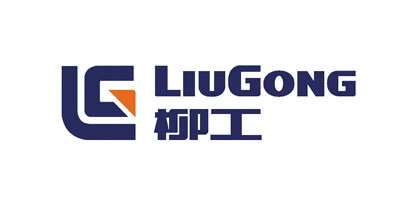 Guangxi Liugong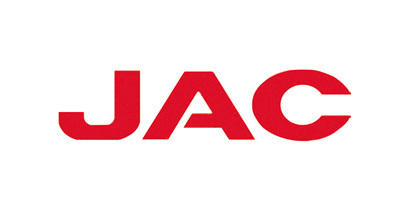 Anhui Jianghuai Automobile
Henan Weiye New Materials Co., Ltd

---